Working With You To Reduce Your Energy Costs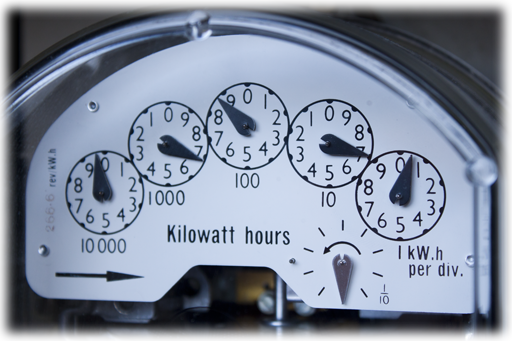 Energy Options Australia is an independent energy consulting business based in Brisbane. Our focus is to draw on our consultant's extensive experience and knowledge of the electricity and energy industry to provide timely, cost-effective energy advice and services to our customers.
Energy Options Australia consultants are specialists with more than seventy five years combined experience. We focus on delivering a wide range of solutions to provide our customers with opportunities for ongoing savings.
Why Choose Us
We are independent.
Without alliance to any Energy Retailer, Bulk Supply Administrator or Billing Agency, our independence means we can genuinely assist you to select the best value energy or service provider.
We have extensive industry experience.
Over seventy five years industry experience, allows us to find savings opportunities that go unnoticed by a less experienced consulting firm.
We understand our Customers business.
Knowing our market so well allows us to understand all our customers business issues and provide advice specific to their needs.
We are specialist in Bodies Corporate.
A large part of our business is meeting the needs of Bodies Corporate and we have developed expertise and an understanding of the specific energy related issues that Bodies Corpporate face.